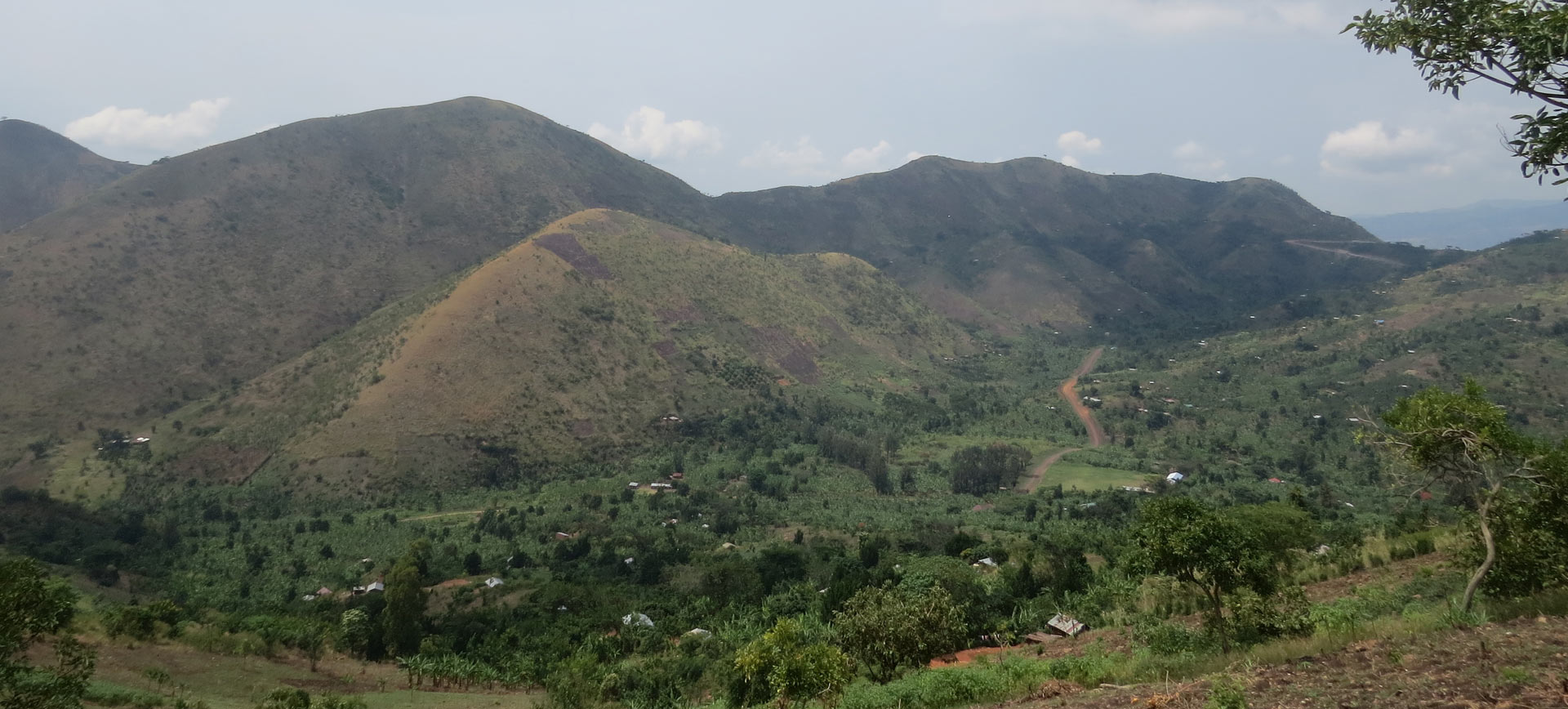 We are
developers
in
the electricity and
extractive Sectors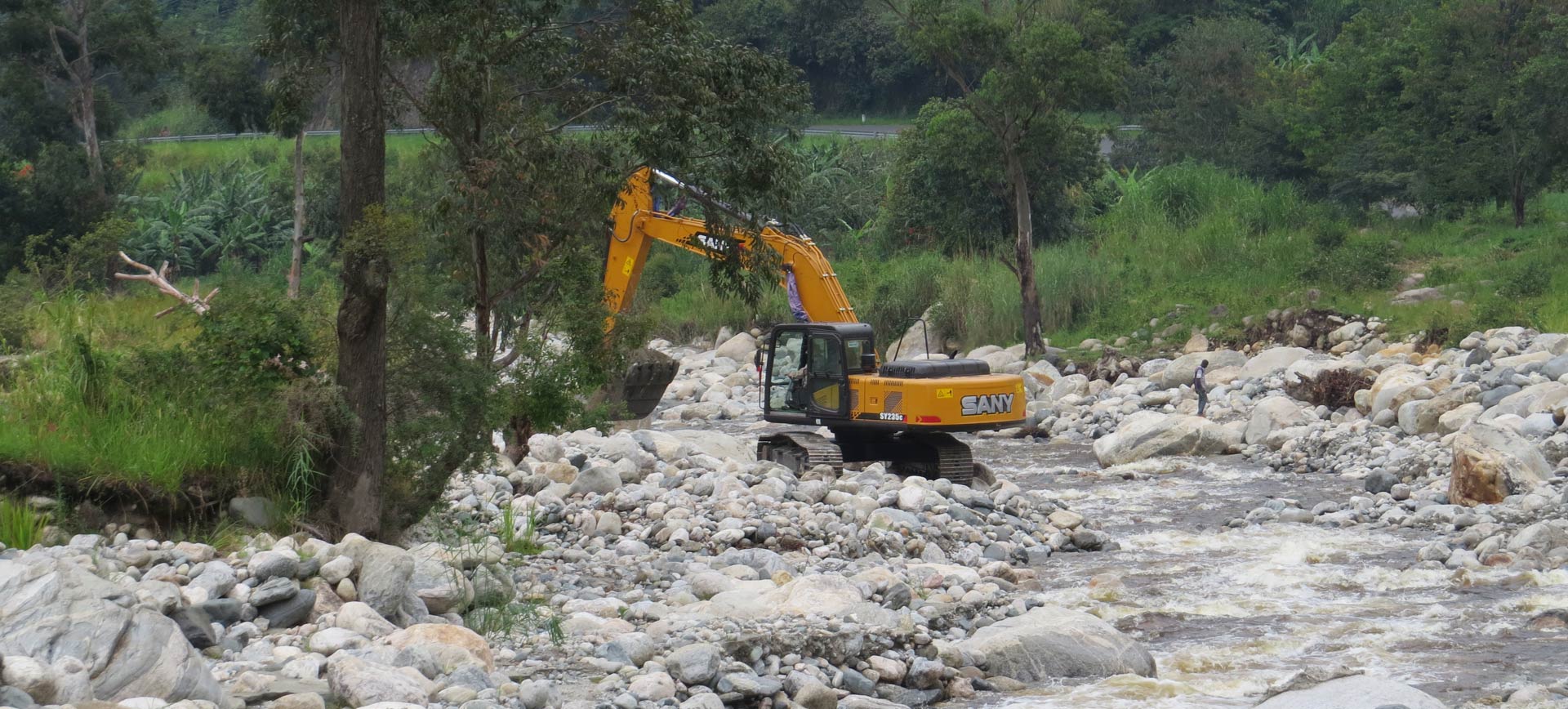 We focus on
Investments
that align with climate change
mitigation and adaptation.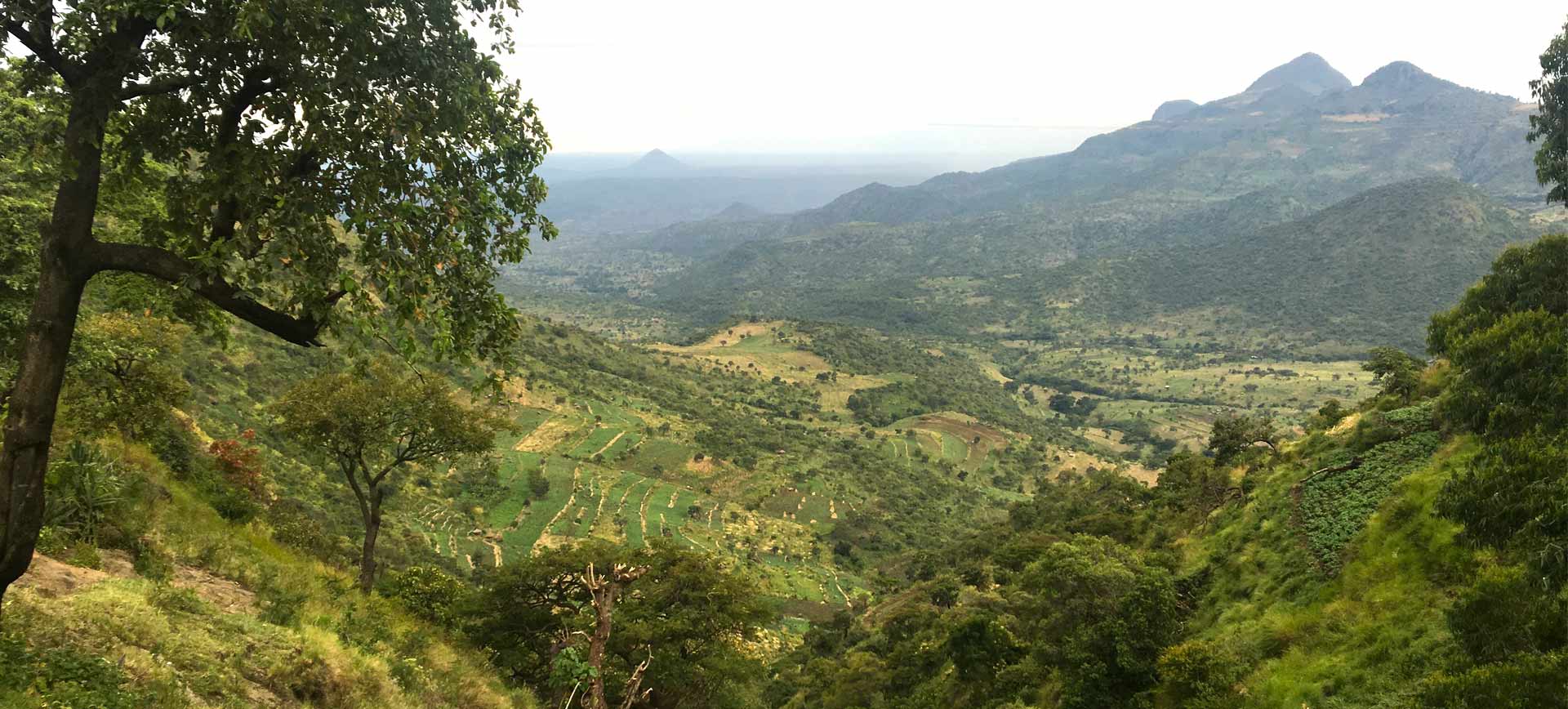 We identify
untapped
market opportunities.
Kwanza Infrastructure Group is a development company focusing on investment opportunities in the energy and extractives sectors.
We are developers of infrastructure projects in the electricity and extractives space where we identify untapped market opportunities and greenfield projects and take the projects through the development phase to attract investment partners.
Founded in 2016, Kwanza Infrastructure Group has equity stakes in renewable energy projects under development located in Uganda. We are also focusing in the Mini Grid and High Voltage Transmission Grid (HVTG) space. We are strategically placed to become one of the pioneer developers in the HVTG space using a Private Finance Initiative approach in East Africa.
We are local
We are a resolutely local entity with competitive knowledge and access to untapped opportunities which we derive by closely working with the stakeholder regulators and authorities.
We ensure risk mitigation
We ensure successful risk mitigation during the development phase of the projects.
We are in discussions with the Uganda's sole system operator and electricity regulator to undertake development of HVTG projects using a Private Finance Initiative.
A proposed small hydropower project located in Eastern Uganda, East Africa to be developed along river Manafwa.